The nature of rigorous inquiry at the highest level, in both research and education, requires an environment that fosters sustained open discourse. A commitment to such an inquiry as our highest value has been an essential part of the Kaanger Valley Academy culture since its inception.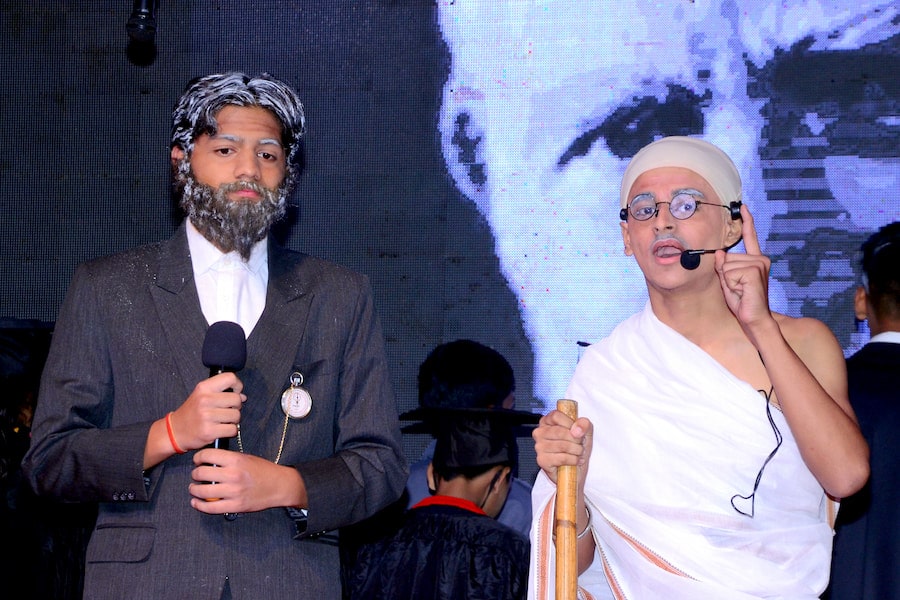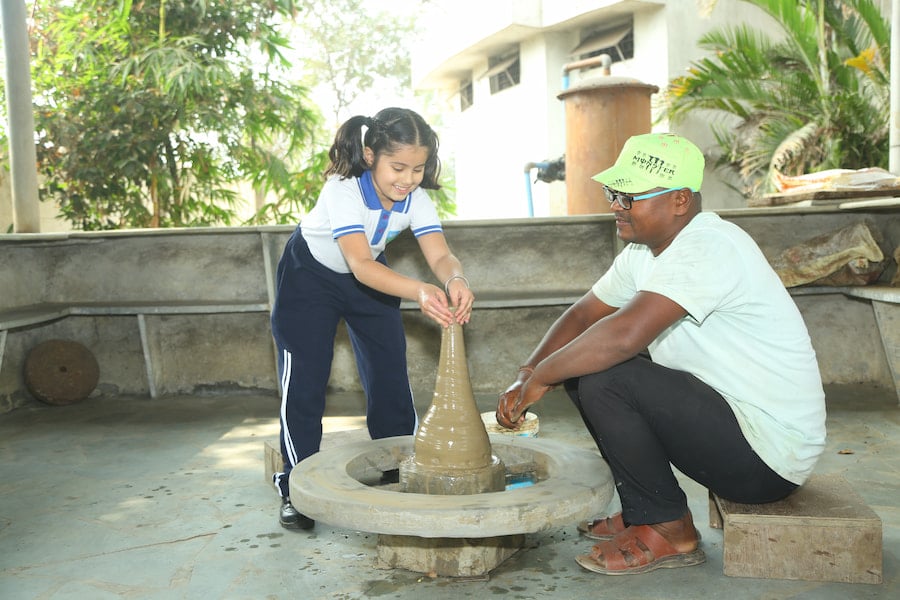 Creativity at KVA, Raipur is all about loud thinking and uninhibited expression. With our enthusiastic students and dynamic team of facilitators creativity translated through Art, Music, Dance, Theater, Story Boards, Animation, Experiments, and much more. For us, creativity is about getting inspired, expressing our emotions, or giving form and shape to our dreams. Allowing children to play with colors during art sessions, giving free playtime in open spaces, encouraging creative writing-creativity at KVA defies all boundaries and limits. It offers us all an opportunity to experience the joys of childhood. We at KVA believe that children are naturally creative-they just need freedom and space to express it!
A primary goal of culturally responsive education is to help all students become respectful of the multitudes of cultures and people that they'll interact with once they exit the educational setting. This can be a daunting task for the educator, given that the world at large is infinitely more complex and diverse than the microcosmic environment that the student inhabits. In typical educational and social settings there is a marked tendency for students to exhibit classic in-group/out-group behaviors.
In general, most students are comfortable interacting with people, behaviors, and ideas that they are familiar with but react with fear and apprehension when faced with the unfamiliar. Among its other goals, culturally responsive instruction aims to teach students that differences in viewpoint and culture are to be cherished and appreciated rather than judged and feared.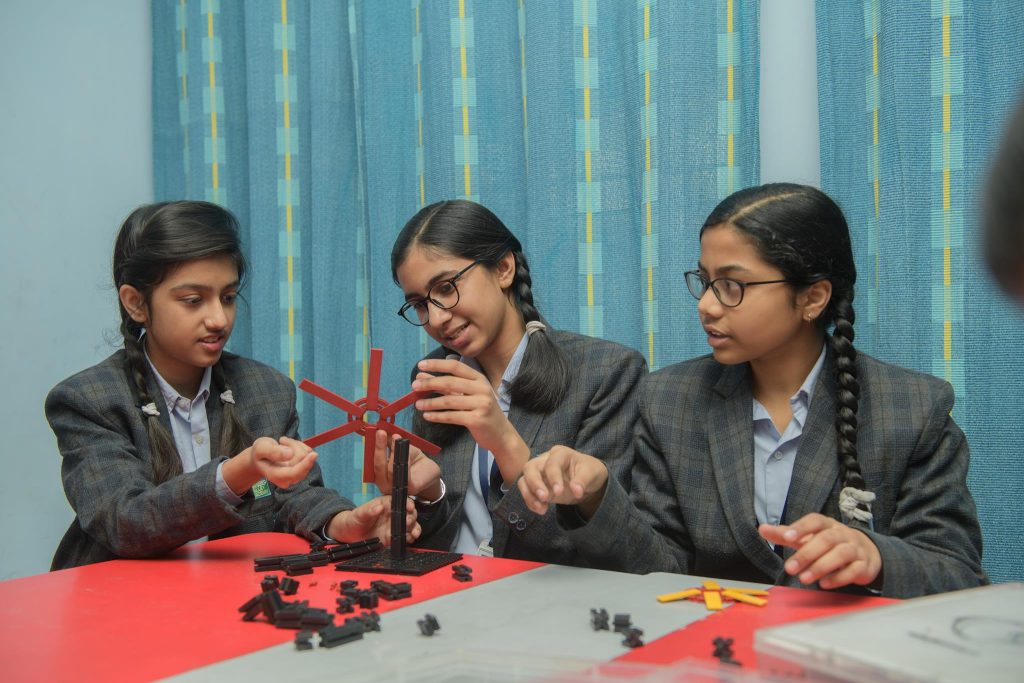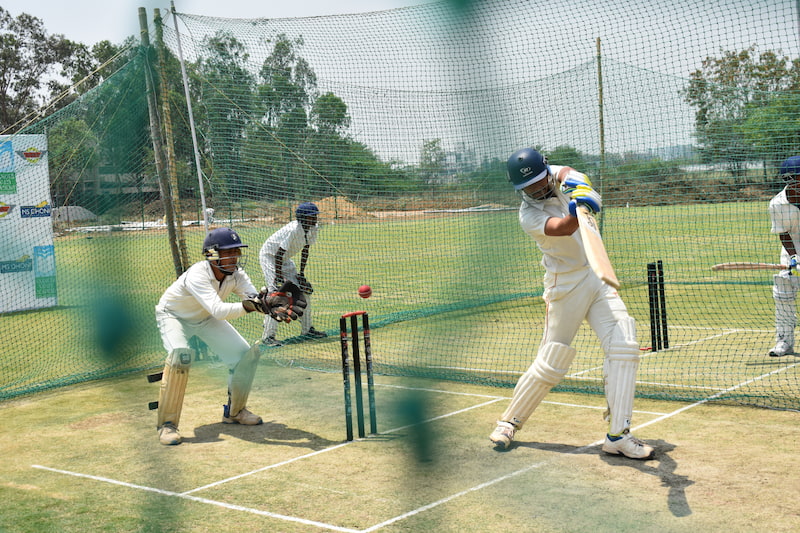 At Kaanger Valley Academy, Raipur, the Physical Education, and Sports Programme are about passion, grit, improvement, and perfection. Passion to be one with the cause, grit to work harder each day, improvement to acknowledge your shortcomings & work on them, and perfection to achieve excellence. It focuses on participation, competition, and achieving excellence in various sports and games, thus enabling the coaches and trainers to channel the latent energies and talents of our students. We offer gradual individual growth and development plan for each student under the expert supervision of our Physical Education instructors, coaches and trainers. Initiating the mind with Yoga and harnessing energy by physical training exercises ensure that the students not only are fit but are also mentally strong. With innumerable choices to make from an array of indoor games like Table Tennis, Chess, Squash, Swimming, Badminton, Skating, to outdoor sports like Athletics, Football, Cricket, Basketball, Lawn Tennis along with Martial Arts, Aerobics, fitness. At KVA we believe in the fact that – 'It's not about being better than someone else it's about being better than you were the day before.